Boys & Girls Club
"Going Mobile. Beep Beep!" This song perfectly reflects the spirit of travel. Fun. Adventure. The open road.
We love travel of all kinds; from the market in Istanbul to the fjords in Norway, or even a quick road trip for your nephew's first varsity baseball game. But for some, travel and mobility are non-existent, or a daily challenge. That's why a portion of all of our proceeds will go to the Boys & Girls Club of America to help underprivileged youth experience travel and obtain items needed for daily mobility.
For some families, a trip to Washington D.C. is impossible.
Your Flip purchases will help make that possible for those families to visit our Nation's Capital.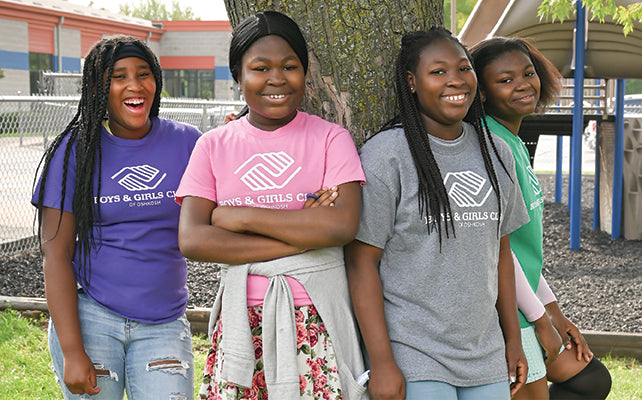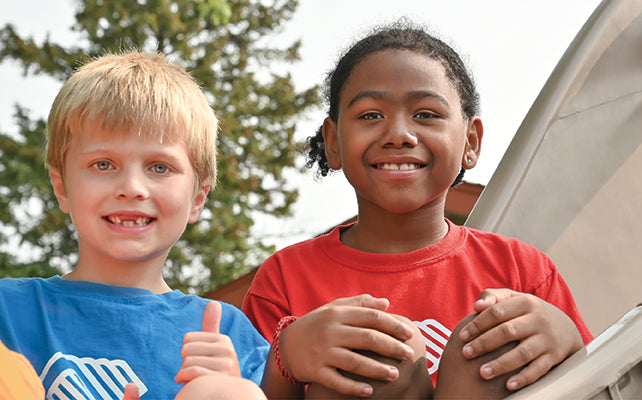 For some children, the dream of owning their own bicycle is exactly that: a dream.
Your purchases will make that dream come true.
For some new moms, a stroller is financially unachievable.
Your Flip purchases will help her achieve that.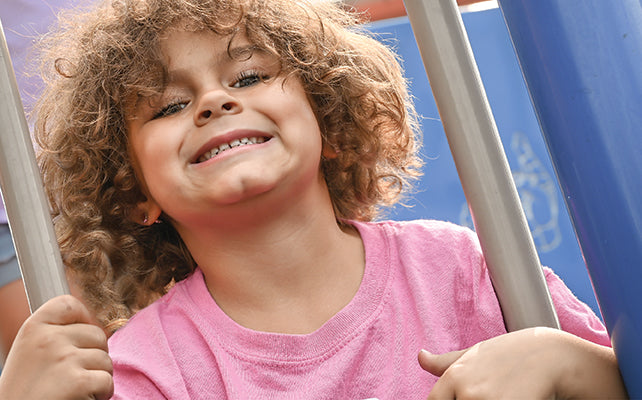 The list goes on and on, but you get the idea! So, thank you in advance for helping support this cause.
Beep Beep!
MY BAG
Your shopping bag is empty.
MY WISHLIST
Your wishlist is empty.
Women's Size Guide
Body Measurements
Size
Numeric Size
Chest
Waist
Hip
S
4-6
34-35
27-28
37-38
M
8-10
36-37
29-30
39-40
L
12-14
38-40
31-33
41-43
XL
16
41-43
34-36
44-46
Measurements are in inches.